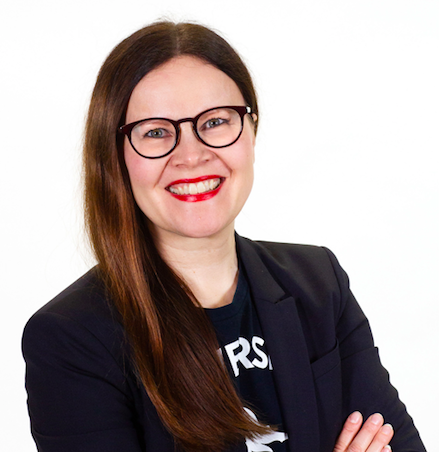 Address
00014
University of Helsinki
Head of business collaboration
- Managing team of 9 specialists
- Developing the university's support and services for industry collaboration. - Member of the Research Services' management team.
- Acting as a secretary in business collaboration and innovation steering group, which role is to make a concrete proposal for University-level objectives for business cooperation and innovation activities as part of the University's strategy work.
- Representing University of Helsinki in LERU Enterprise & Innovation Policy Group.
- Advises (and reports to) the university's leadership about university industry collaboration issues.
- Goal is to create services, processes and policies for industry collaboration as well as double the amount of funding coming from industry.
Location: Fabianinkatu 32, 4th floor
Group web-page: https://blogs.helsinki.fi/andaction/
Twitter: @mspahkal #impacthelsinki