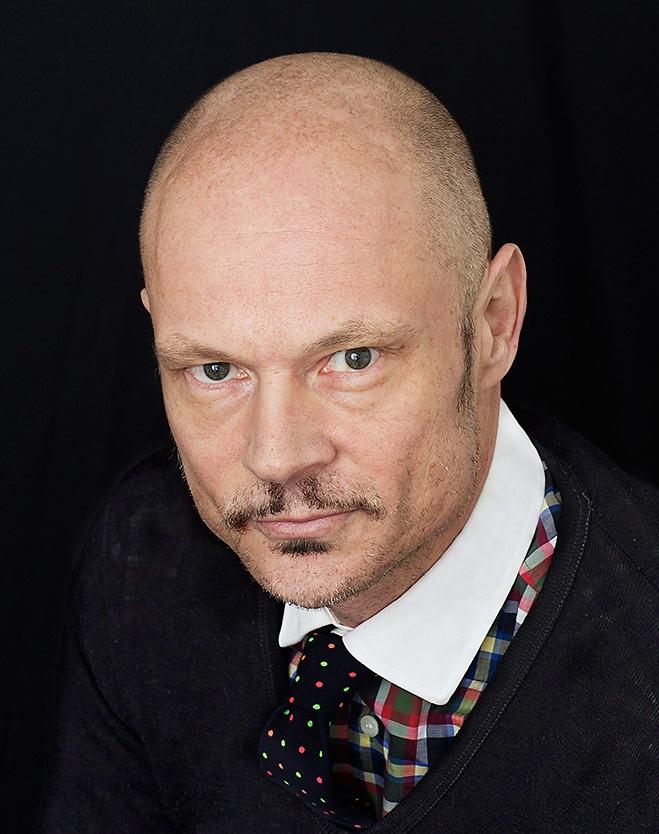 Address
P.O 54 (Snellmaninkatu 14 A)
00014
University of Helsinki
Tutkiin ja kirjoitan valtiotieteellisen tiedekunnan historiaa. Historiateos ilmestyy keväällä 2020 valtiotieteellisen tiedekunnan täyttäessä 75 vuotta. Lisäksi minulla on meneillään Suomen Kulttuurirahaston rahoittama projekti "Kulttuurista politiikkaan. Kulttuurisen ja poliittisen julkisuuden dynamiikka 1900-luvun alussa" Toimin Yhteiskunnallisen muutoksen maisteriohjelman johtajana. Kuulun Filosofian, taiteiden ja yhteiskunnan tutkimuksen tohtoriohjelman johtokuntaan. Olen syksyllä 2018 perustetun Nordic Media History Network ry:n puheenjohtaja.
Recent notifications
Huhtikuussa 2019 minulta ilmestyi (Macmillan Higher Education) Red Globe Pressin julkaisemana mediahistorian yleisesitys/oppikirja: Media in History. An Introduction to the Meanings and Transformations of Communication over Time.